Personal Page
---
Dr.-Ing. Ilg, Winfried
Post-Doc
Contact
4.534
Section for Computational Sensomotorics
Department of Cognitive Neurology
Hertie Institute for Clinical Brain Research
Centre for Integrative Neuroscience
University Clinic Tübingen
Otfried-Müller-Str. 25
72076 Tübingen, Germany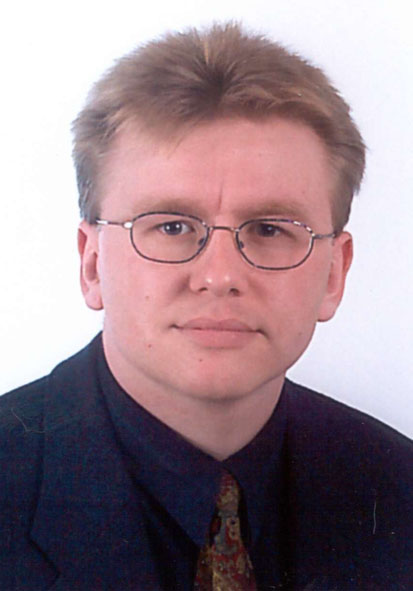 Research Interests:
Quantitative movement analysis in neurological movement disorders and pre-clinical diagnosis
Functional role of the cerebellum for the control and adaptation of movements
Adaptation of complex whole-body movements
Motor learning strategies in motor rehabilitation
Algorithms for the representation of spatio-temporal movement characteristics
Interactions between sensorimotor control and biomechanics
Projects
Selected Publications
Sperber, C., Christensen, A.,
Ilg, W.
,
Giese, M. A.
& Karnath, H.-O. (2018).
Apraxia of object-related action does not depend on visual feedback
.
Cortex, 99:103-117
.
[More]
Ludolph, N., Pölger, J.,
Giese, M. A.
&
Ilg, W
. (2017).
Motor expertise facilitates the precision of state extrapolation in perception
.
In PLoS ONE 12 (11), e0187666
.
[More]
Ludolph, N.,
Giese, M. A.
&
Ilg, W
. (2017).
Interacting Learning Processes during Skill Acquisition. Learning to control with gradually changing system dynamics
.
In Scientific reports
,
7
(1), 325.
[More]
Müller, B.,
Ilg, W.
,
Giese, M. A.
& Ludolph, N. (2017).
Validation of Enhanced Kinect Sensor based Motion Capturing for Gait Assessment
.
PLoS ONE
,
12
(4), e0175813.
[More]
---