Personal Page
---
M. Sc. Seemann, Jens
PhD Student
Contact
4.534
Section for Computational Sensomotorics
Department of Cognitive Neurology
Hertie Institute for Clinical Brain Research
Centre for Integrative Neuroscience
University Clinic Tübingen
Otfried-Müller-Str. 25
72076 Tübingen, Germany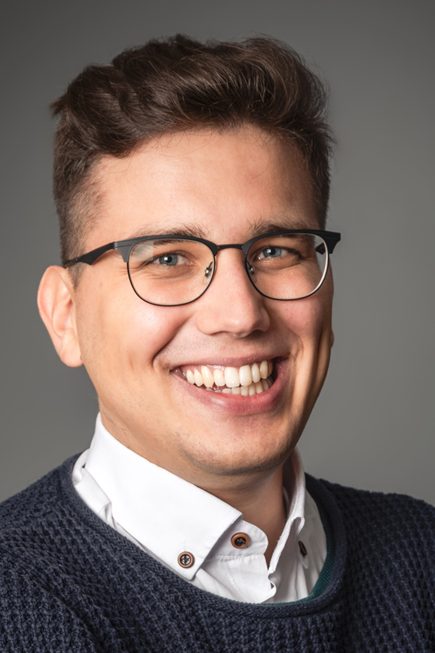 Projects
Reviewed Publications
Ilg, W.
,
Seemann, J.
,
Giese, M. A.
, Traschütz, A., Schöls, L., Timmann, D. et al. (2020).
Real-life gait assessment in degenerative cerebellar ataxia: Towards ecologically valid biomarkers
.
Neurology, 95(9):e119-e210
.
[More]
Ilg, W.
,
Seemann, J.
& Synofzik, M (2019).
Unravelling quantitative measures of free-living ataxic gait in cerebellar patients using wearable sensors
.
In: International Symposium on Posture and Gait Research Edinburgh: 2019, P1-Q-139, 192
.
[More]
---