Personal Page
---
M. Sc. St-Amand, Jesse
PhD Student
Contact
5.523
Section for Computational Sensomotorics
Department of Cognitive Neurology
Hertie Institute for Clinical Brain Research
Centre for Integrative Neuroscience
University Clinic Tübingen
Otfried-Müller-Str. 25
72076 Tübingen, Germany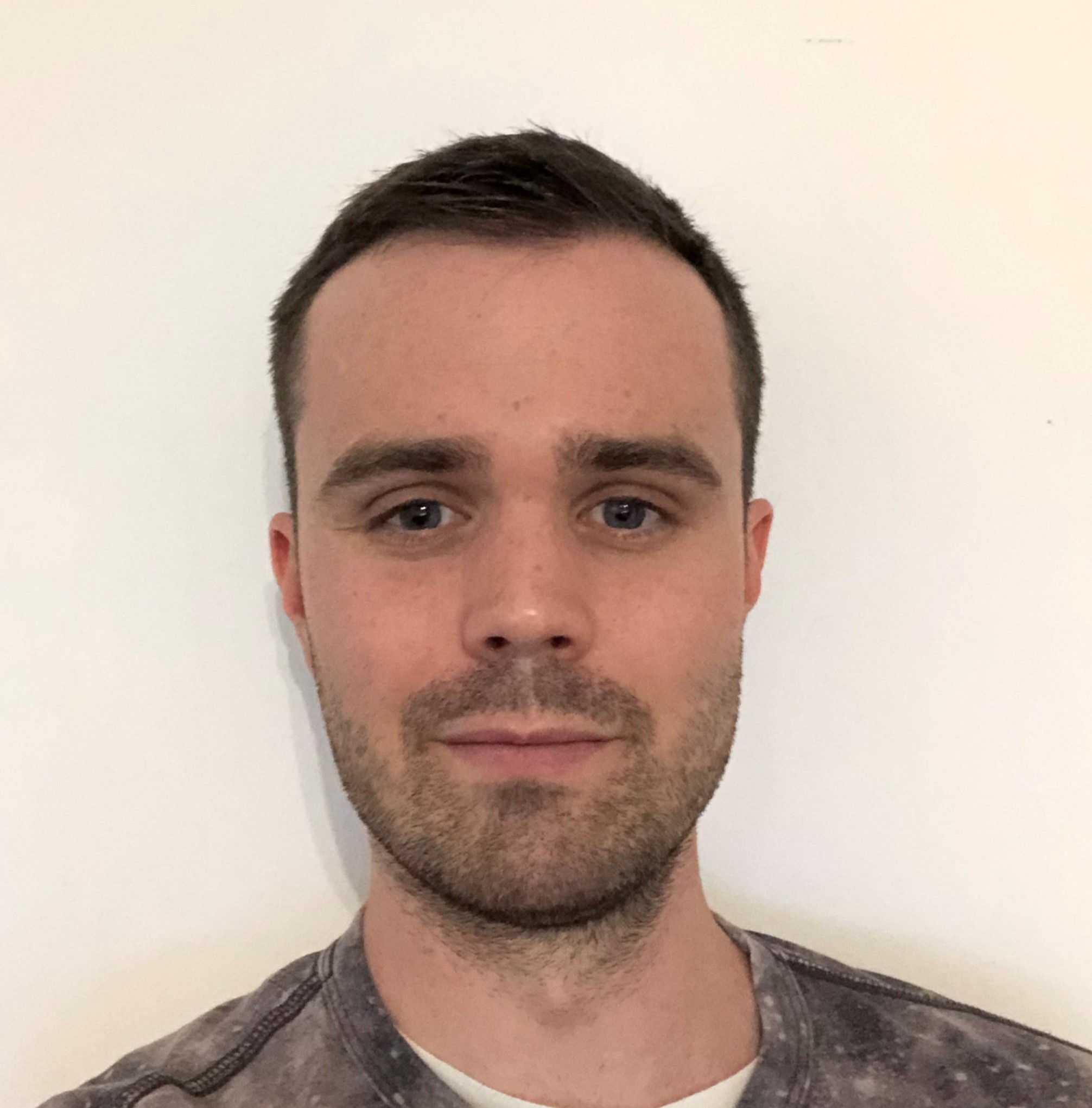 Projects
Reviewed Publications
Taubert, N.
,
St-Amand, J.
, Kumar, P., Gizzi, L. &
Giese, M. A
. (2020).
Reactive Hand Movements from Arm Kinematics and EMG Signals Based on Hierarchical Gaussian Process Dynamical Models
.
Artificial Neural Networks and Machine Learning – ICANN 2020 29th International Conference on Artificial Neural Networks, Bratislava, Slovakia, September 15–18, 2020, Proceedings, Part I. Springer, Berlin
(127-140).
[More]
---